Aerial inspection and monitoring of large scale facilities such as power stations, energy systems or even motorway networks, provide a huge amount of information in a relatively short period of time. Regular data capture of buildings, powerlines, highways, railway networks and any other asset means the safe and efficient operation of these assets can be achieved with far less manual intervention, time and most importantly risk to individuals. Contractor and employee liability, particularly when working at height, is one of the industry's biggest issues and employing drones rather than people to conduct these tasks is a far safer way to operate.
Drone in a Box can also provide security surveillance, progress monitoring, site mapping and a host of other tasks, making up a very valuable set of data to draw upon.
Multiple systems can work together to provide widespread visualisation across vast areas. The potential value in such data is massive, with inspection and performance monitoring being completed far more regularly and quickly than ever before.
Benefits
Large Scale
Large scale inspection of assets and equipment.
Live Data Feeds
Live data feeds allow for progress and obstruction monitoring to be conducted regularly.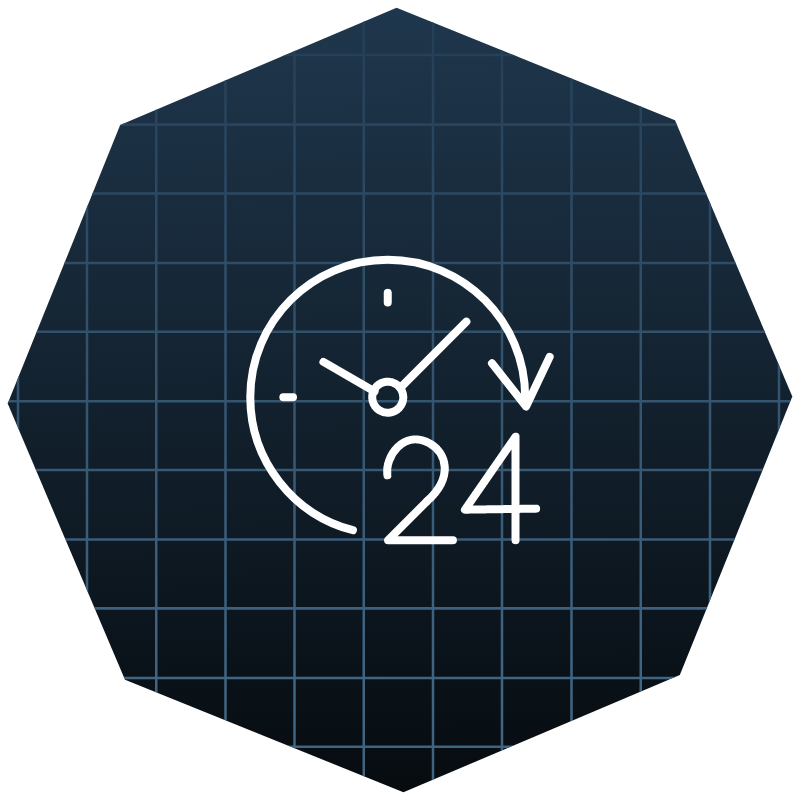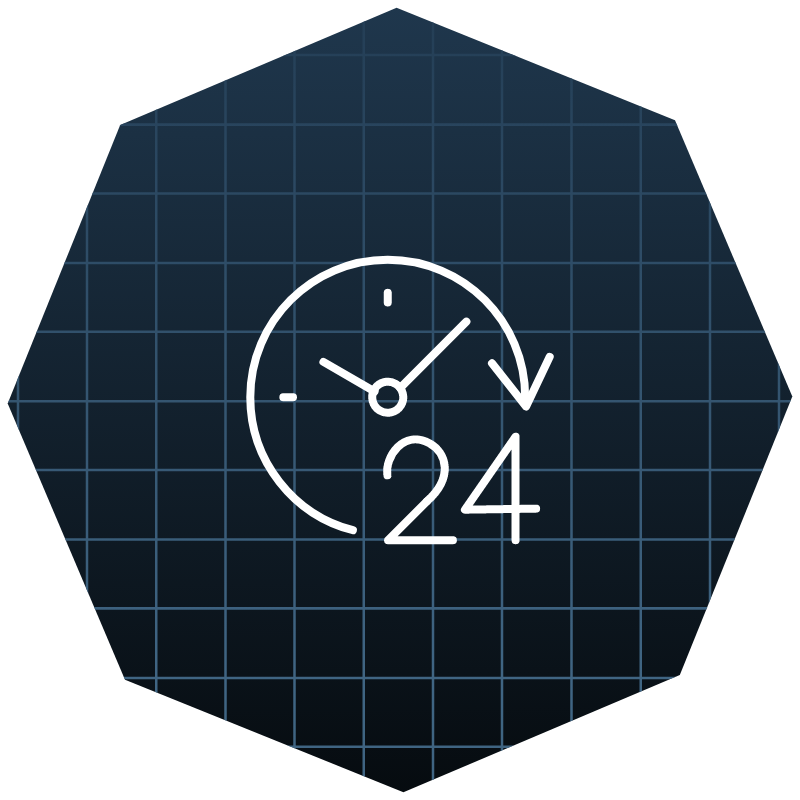 Efficiency
Maintenance and inspection work can be completed any time of day, as often as required.
Easy to Share
Sharing of live video/image feeds with wider business functions means all interested parties can review the data.
Adopted By