Permanent onsite drone stations can form an integral part of a perimeter security system, for the detection of both human and UAS intrusion. HEROTECH8's system is capable of working with existing systems as an additional response mechanism, providing immediate response to threats and streaming visual data to any location that it is required. The drone station can be triggered to launch from a host of inputs, such as security lights, motion sensors or even perimeter breach systems. By providing rapid response and visualisation, the appropriate action can be taken to deal with the situation quickly and clearly.
Counter UAS systems on high-security sites have become increasingly important to avoid incursion from unwanted aircraft. Identifying and removing the threat of unauthorised UAS in a airspace is one element, however tracking and identifying the user/operator is equally important, and the use of the Drone In a Box deployment to track these individuals can be a critical part of the overall security system.
Benefits
Identify Threats
Identify intruders and threats with close visual inspection as soon as possible.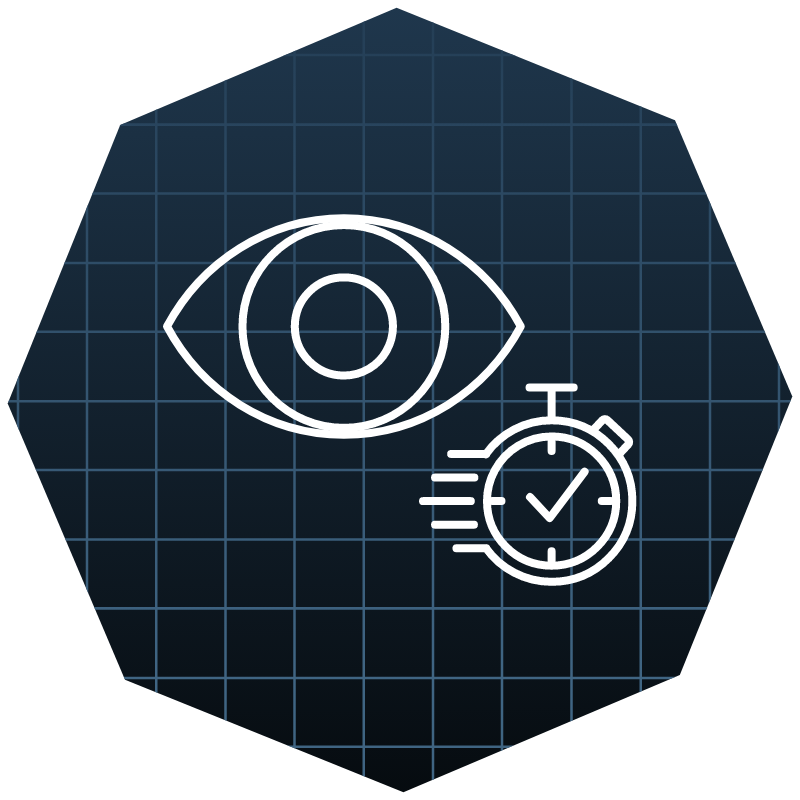 Track and Monitor
Tracking and monitoring of threats, maintaining contact and improving the chance of detection.
Automated Response
Integration with existing systems to respond automatically to alarms and triggers.
Live Data Feeds
Remote access to live data feeds to determine situational awareness in real-time.
Adopted By