Businesses that own or manage residential and commercial properties face increasing challenges with inspections, maintenance and security of their assets. Buildings, power systems, pipework and many other factors require regular monitoring and typically contractors or staff need to work at height and at risk. Working at height remains one of the biggest causes of fatalities and major injuries in professionals, and the use of a drone completely removes this danger.
Not only is a dedicated drone safer, but it is also far more cost-effective, faster and can be deployed as many times as is required. As a result, potential issues can be identified far earlier and therefore rectified before they cause larger issues.
Our clients use the system to inspect all manner of risks, including water ingress, pipe degradation, material failures, rooftop integrity as well as many others.
Benefits
Reduce Employee Risk
Huge reduction in employee risk and liability by removing the need to work at height.
Regular Inspections
Higher regularity of aerial inspections means potential issues are spotted faster.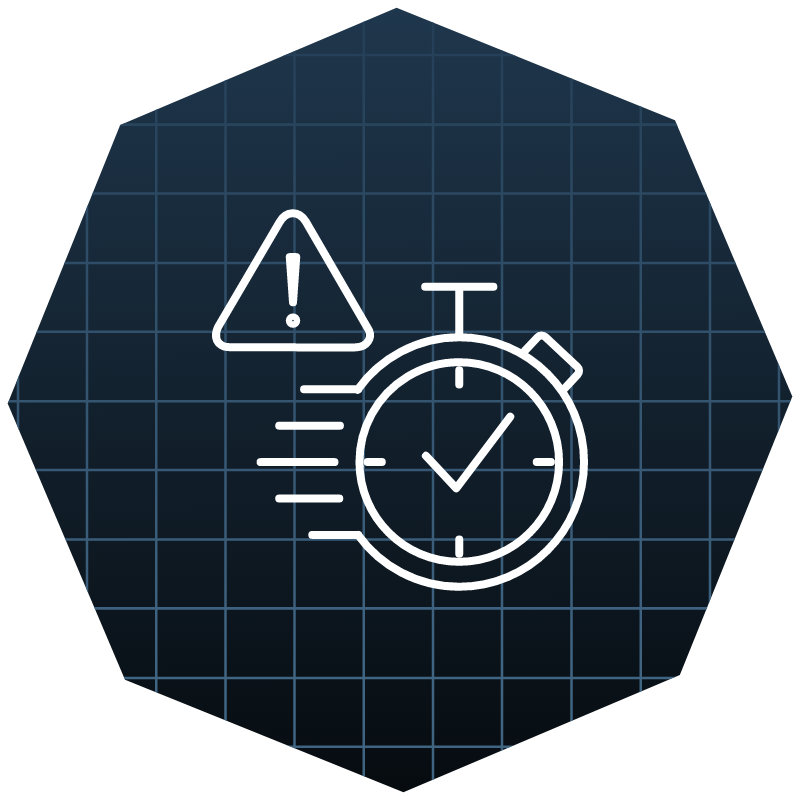 Efficiency
Rapid response to issues means rectification can be completed quickly and efficiently.
Data Output
Data output can be shared to any business unit for review, anywhere in the world.
Adopted By