HEROTECH8 is developing a nationwide network of drone systems, located strategically and available to charter by those individuals who require on demand drone solutions, rather than a dedicated, permanent system.
By making fully customisable drone flights available to individuals at exactly the time and place they need them, the adoption of drone technology will be hugely accelerated. The possible uses and applications for aerial visualisation are almost endless.
Missions are scheduled through the Open Air platform for a time and date that is convenient. The user has the ability to outline exactly what they want from the flight, and the specifics of the mission are sent to HEROTECH8, meaning an entirely bespoke flight plan can be built for every individual need. Users can watch the live feed of their flight through the portal, and the data capture will be automatically available to download once the flight is complete.
By giving everybody access to safe, controlled drone missions, the public perception of the technology will be notably improved, meaning a further improvement in use cases and implementations.
NETWORK OF DRONE SYSTEMS – STRATEGICALLY LOCATED – BESPOKE MISSIONS – ENDLESS APPLICATIONS
Benefits
Fully Bespoke
Fully bespoke drone flights made available to everybody – quick, efficient and cost effective.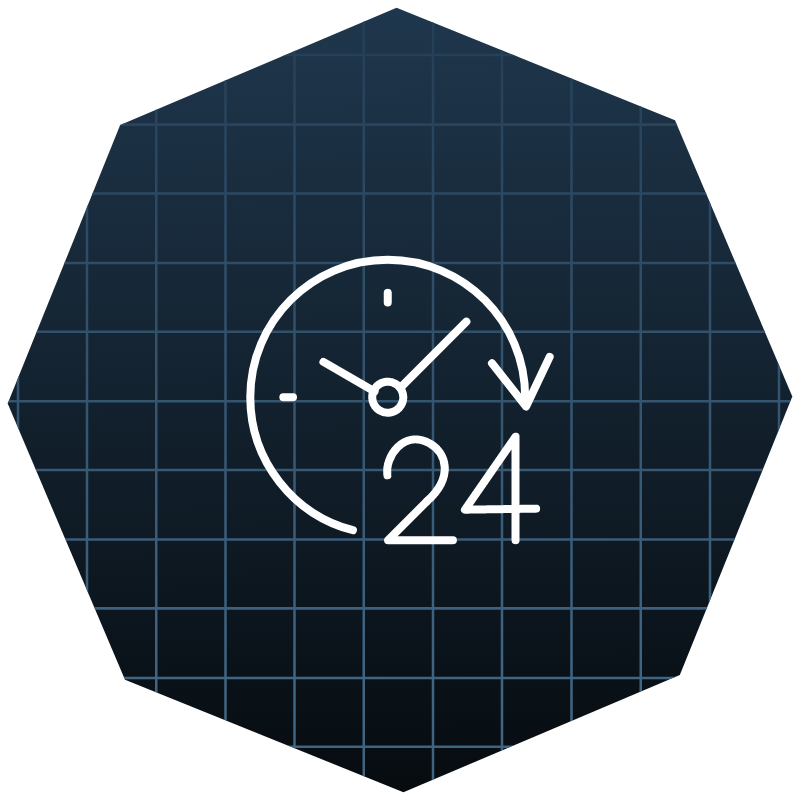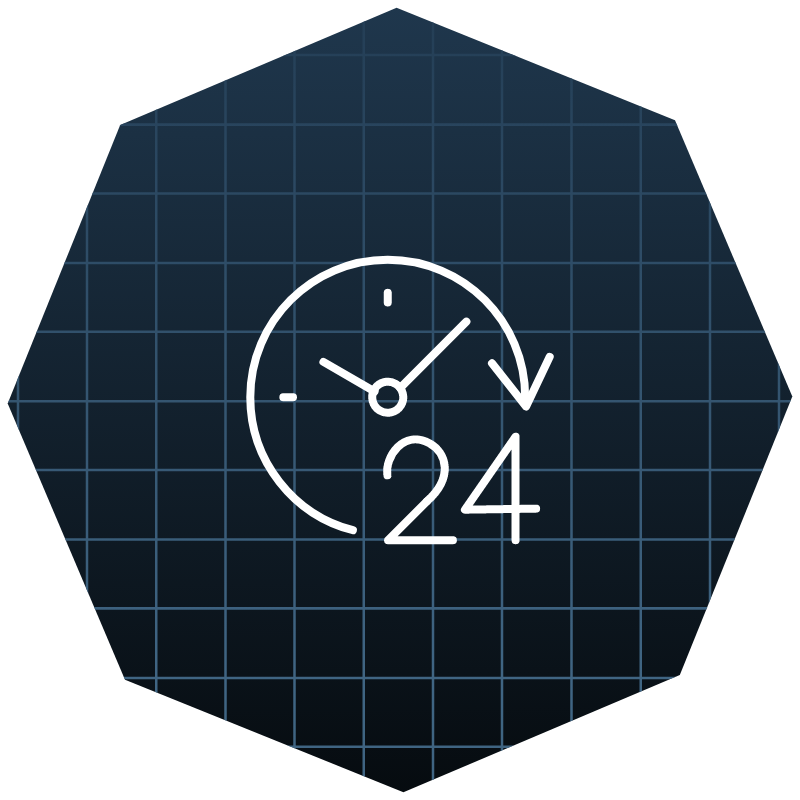 Instant Data
Immediate access to the data output, and flights can be conducted any time of day.
No Training Requirement
No requirement for drone pilot skills or situational awareness training, HEROTECH8 manages the process from start to finish.
Aerial View
Flights can be used to provide visualisation on anything – buildings, facilities, road networks, agricultural land – the list is endless.