As part of any development project, monitoring the progress of that project against the initial targets to keep things on track is key to efficient delivery and completion. This can be very time consuming and hard to manage. By utilising an onsite drone asset, daily or even hourly progress monitoring can be captured and fed back to any part of the business to keep track of how things are moving, removing the need for manual monitoring.
Regular data capture from a dedicated drone also means that time-lapse and marketing video capture can be easily generated as well, for use across a range of business functions.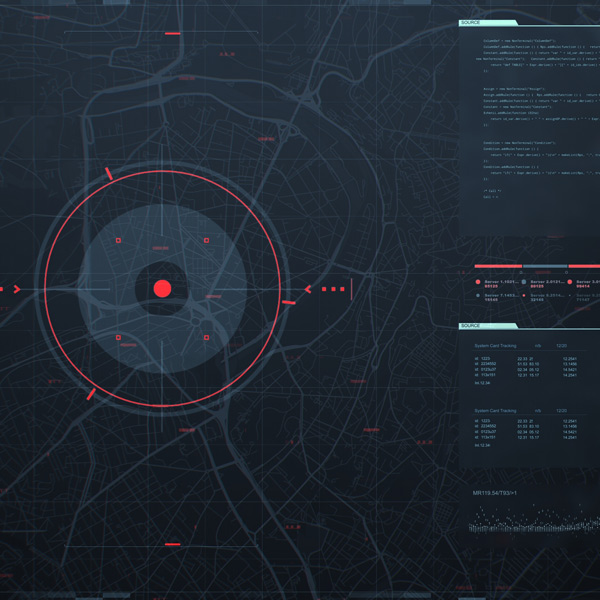 Benefits
Regular Data Capture
Regular data capture makes assessing the progress of any project incredibly easy.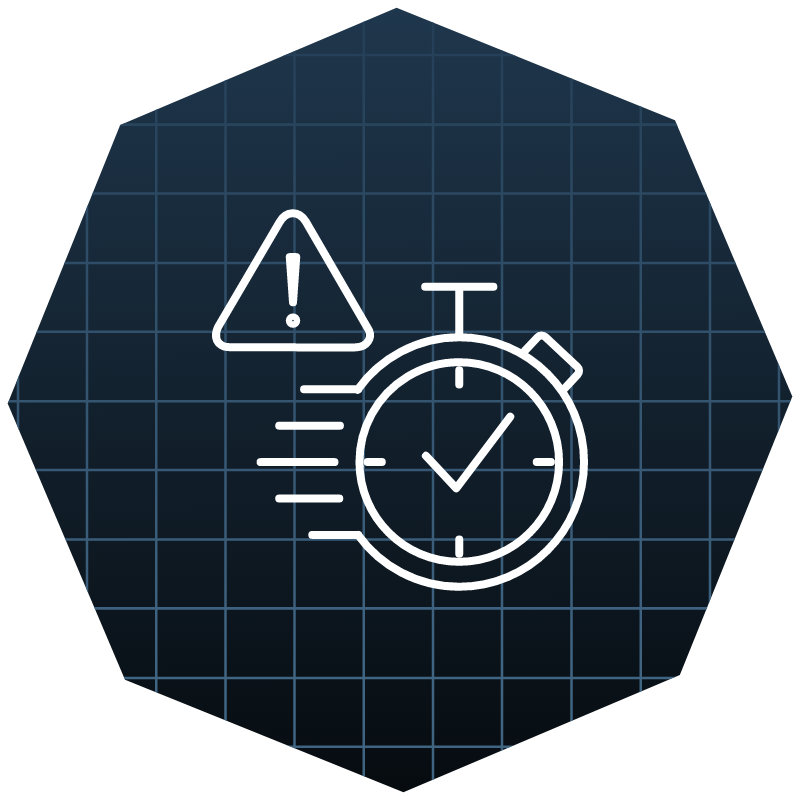 Highlight Issues
Issues or stumbling blocks that are not progressing are highlighted quickly.
Easy Access to Data
Remote business functions can have access to the data either live or as downloads, anywhere in the world.
Production of Materials
Easy production of marketing and time-lapse materials.
Adopted By