Facility management and maintenance require regular building and infrastructure inspections, meaning a great deal of time, resource and most importantly risk when working at height. A permanent onsite drone system removes all of these challenges, and can allow for accurate inspection of buildings and assets far more regularly. Potential issues can be highlighted faster, and prevention of future problems can be actioned, further reducing costs and downtime.
Drone technology also has the capacity to provide thermal and infrared video data capture. As part of any inspection, this can be utilised to identify defects in assets, such as pipeworks or solar panels, as well as identify weaknesses or thermal leaks in building structures. The applications are extensive, and can be a huge addition to any visual inspection process.
Benefits
Reduce Employee Risk
Huge reduction in employee risk and liability by removing the need to work at height.
Regular Inspections
Higher regularity of aerial inspections mean potential issues are spotted faster.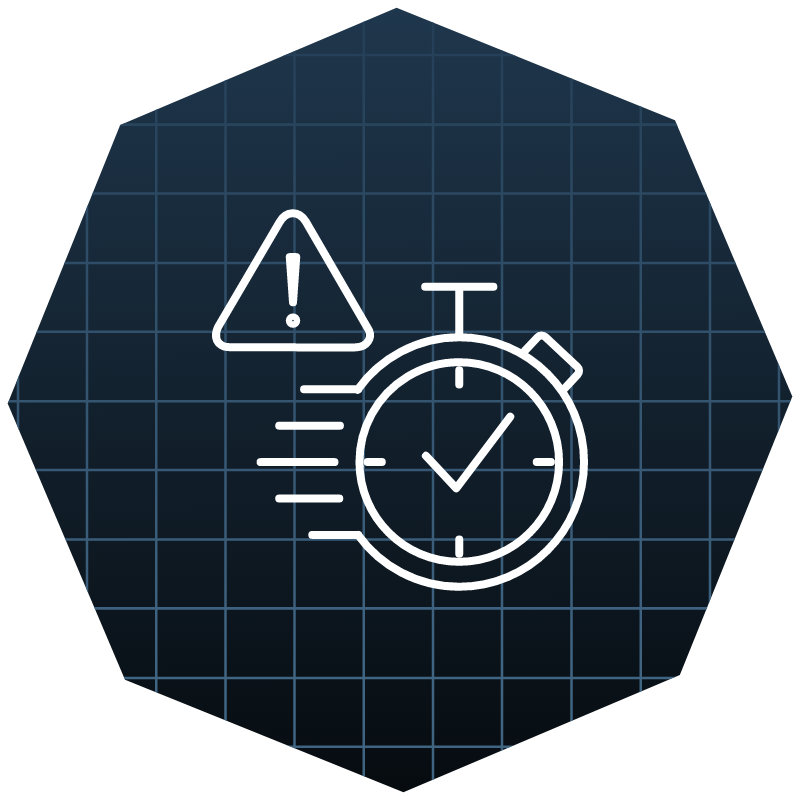 Efficiency
Rapid response to issues means rectification can be completed quickly and efficiently.
Data Output
Data output can be shared to any business unit for review, anywhere in the world.
Adopted By