Security on any commercial site can be a challenge, requiring large amounts of manpower and technology to cover every corner. Automated drone surveillance provides a mobile CCTV system, able to cover huge areas quickly and regularly, as well as being able to immediately respond to alerts. Drone surveillance is also a huge deterrent to intruders and is a key element of any high-end security system.
Integration into existing systems or as a standalone unit, a 24/7 drone deployment will increase the safety and security of any site. Automated perimeter inspections and remote access video feeds mean that the requirement for human resources on site is massively reduced, along with the associated costs.
Benefits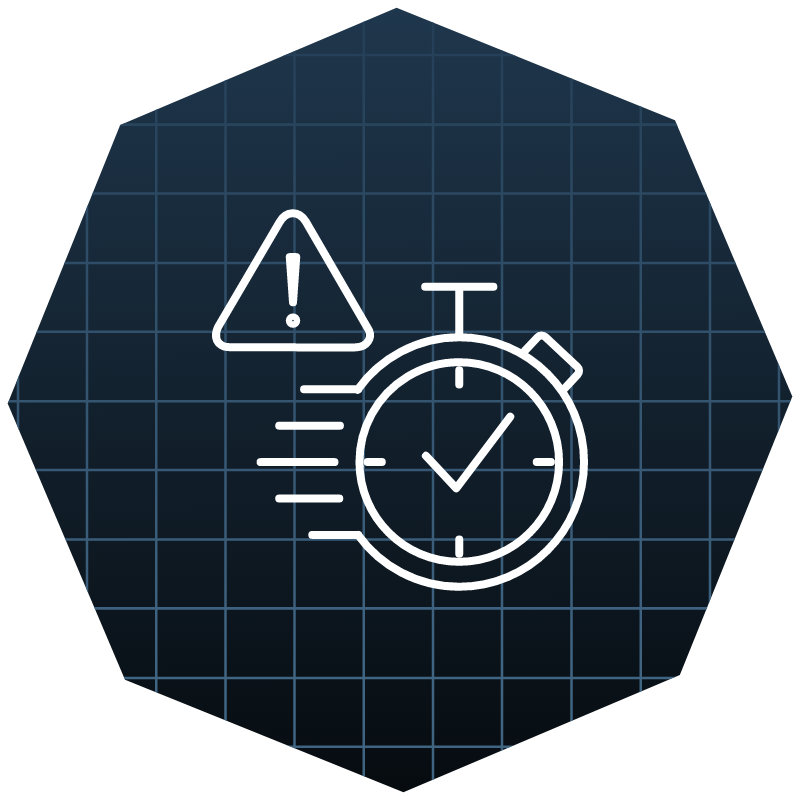 Dynamic
Hugely dynamic security system, that can respond to threats automatically.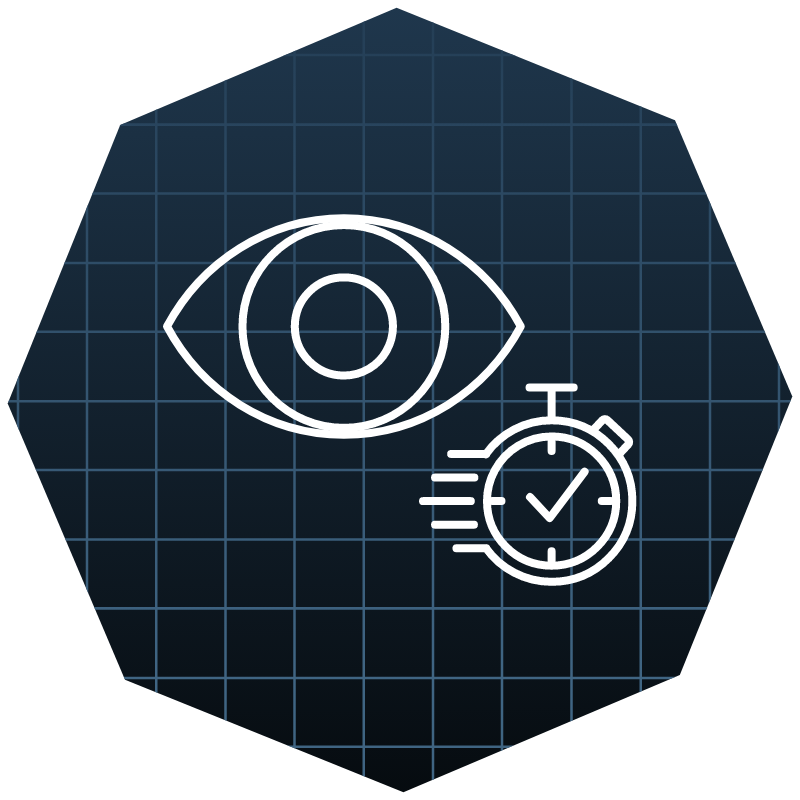 Tracking Functionality
Identification of intruders through visualisation and tracking functionality.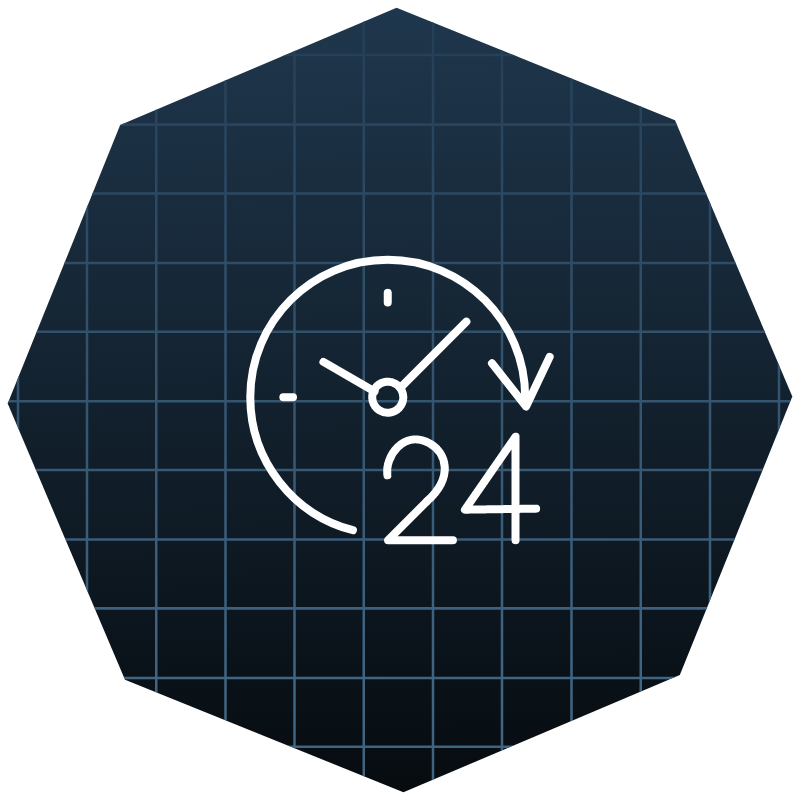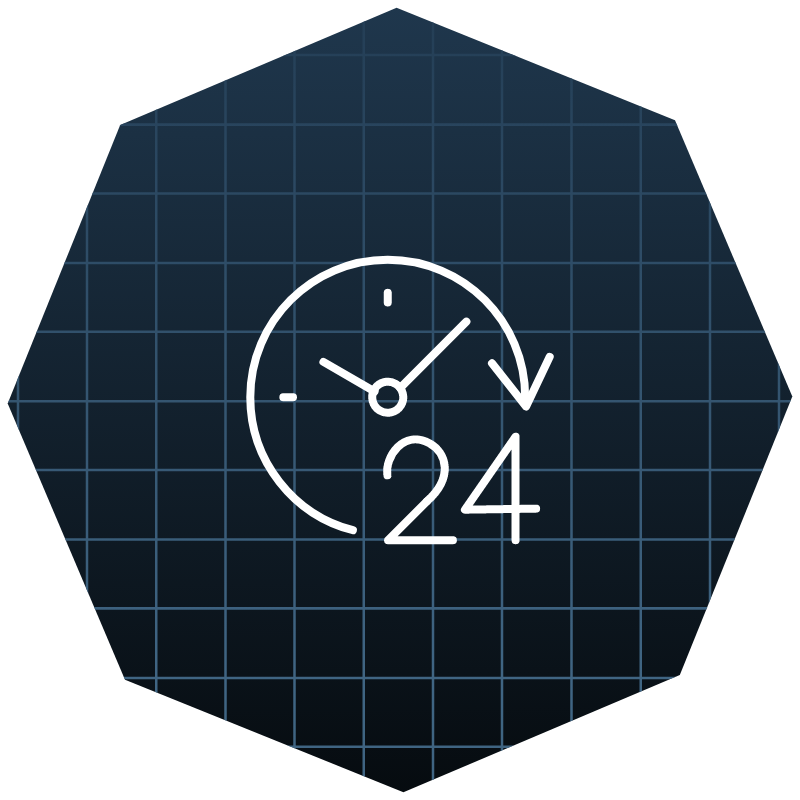 Efficiency
Complete perimeter or full site inspections more efficiently and regularly.
Live Feed
Live feed of threats and intrusion can be viewed anywhere in the world.
Adopted By